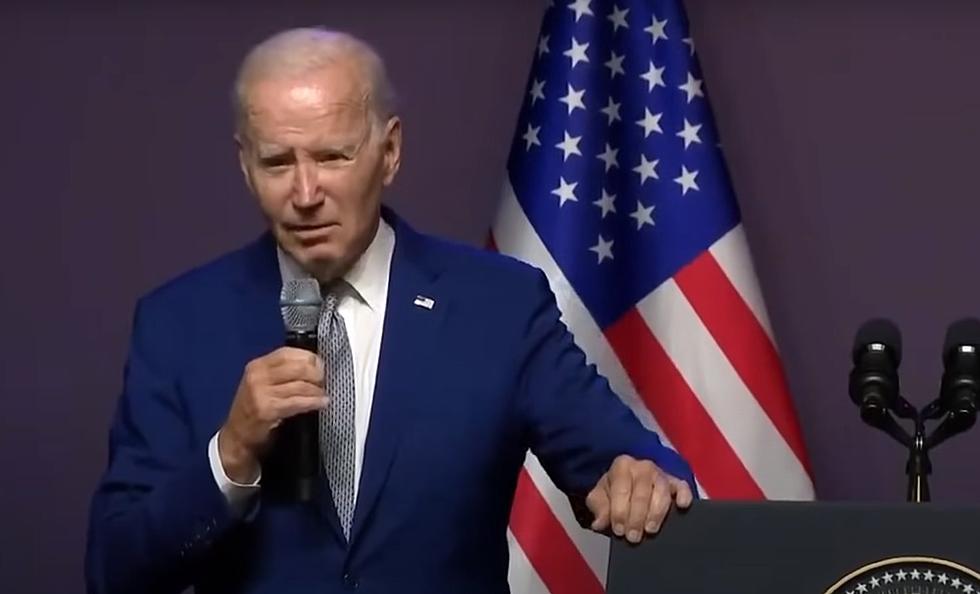 What Does Biden Quote "Dog Faced Pony Soldiers" Have To Do With Utah?
https://youtu.be/eZVh1mr03PQ?si=gvlCaH-YnPNbz1Gy
What is the Utah connection to the quote President Biden keeps using that has the internet talking?  
In Vietnam, the President was giving a press conference when he referenced a line from a John Wayne movie as described on SKPop. 
"President Joe Biden's recent remarks at the Vietnam press conference, where he invoked the phrase lying dog-faced pony soldier concerning climate deniers, have bemused many social media users." 

 
Apparently, the President has combined two lines from two separate movies. In the movie Pony Soldier a character says, "The pony soldier speaks with the tongue of the snake that rattles". In a separate movie, She Wore a Yellow Ribbon, the narrator talks about "dog-faced soldiers". 
So, what does this have to do with Utah? John Wayne shot a ton of movies in the beehive state. If you get over to Kanab, make a stop at Little Hollywood Movie Museum. There were many westerns shot in this area as well as other parts of the state. 
You should also visit the set of Gun Smoke set as it is beginning to return to mother nature. The small-town featured in the television series sits next to the road as you head into the Grand Staircase area. You can wander around and pretend you are Festus. 
The second movie, She Wore a Yellow Ribbon referenced by Biden was filmed in Monument Valley. That's right, the rugged area in Utah and Arizona is beautiful and a great setting for a western.
Even though this movie was filmed in 1949, it is being talked about in 2023 thanks to Biden. I think that's pretty dang cool you dog-faced pony soldier. 
PICTURES: See Inside John Wayne's $12 Million California Ranch
John Wayne's former ranch in California is for sale, and pictures show a spectacular property that's like something straight out of one of his Western films.