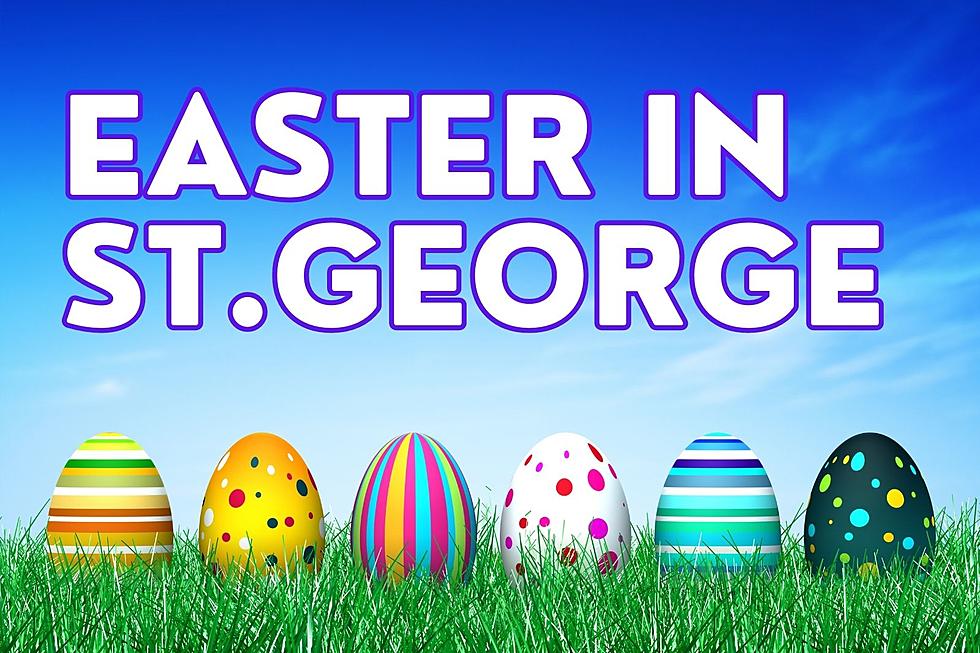 5 Easter Events In St. George Utah 2023
Canva
Easter events are starting in just a few short days. It's hard to keep track of all of them and if you don't have social media, like me, it's even harder to know the events.  So here are a few things going on around town that are Easter related.
Kiwani's 71st Annual Easter Egg Hunt: It will be held on April 8th at the Vernon Worthen park. It starts at 10 a.m. and they recommend being there 15 minutes early.
I realize this isn't all the events in Southern Utah. These are just the events I could find.  Pick one or two or all and enjoy the outdoors this Easter Season!
Historical Places To Visit In Southern Utah
If you're a history nerd like me, you'll love visiting these historical places in Southern Utah.