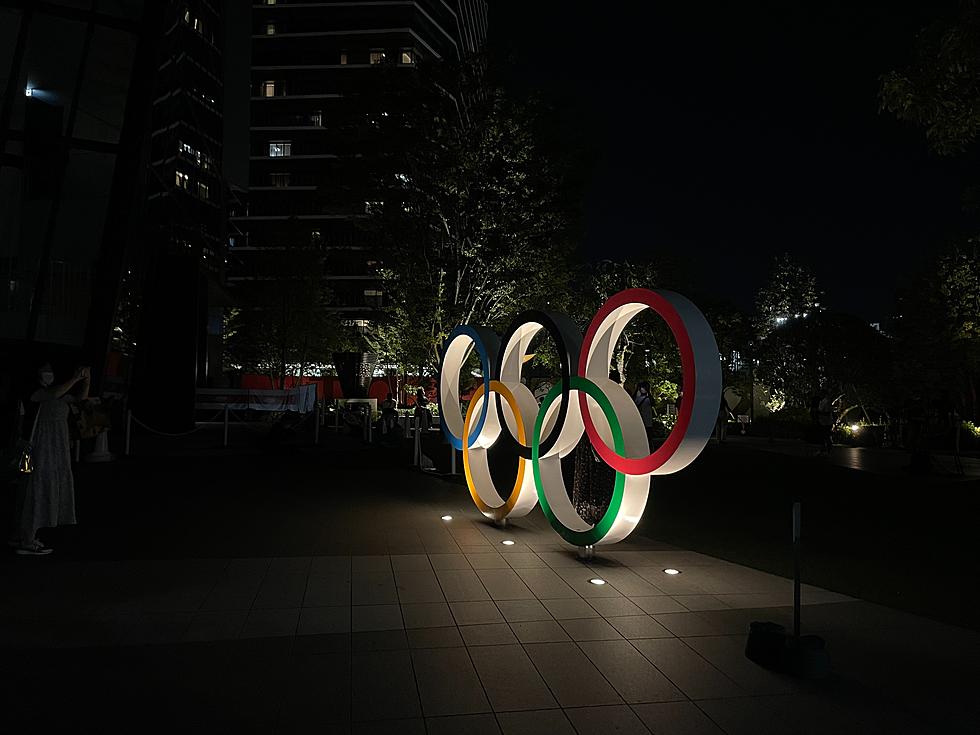 St George Man Pounding The Pavement To Olympic Trials
St. George native, Hunter Chamberlain, is working to qualify for the Olympic trials and compete with the best raw talent in the United States.
In the St. George Marathon last October Chamberlain qualified for the Boston Marathon. Now he needs to continue running some other races to qualify for the Olympic trials. 
He'll run the Foot Traffic Flat race to qualify for New York's Marathon. Then the Micro Marathon, also in New York, to qualify for the 2024 US Olympic Trials in Orlando. This is the elite of the nation running for a spot on the Olympic team 
Chamberlain grew up in St. George and attended Dixie High School where he set school records for distance. He then continued on to Dixie State University, now Utah Tech University, where he set the 6k, 8k and 10k records for the school.  
"I always wanted to run the St George marathon," said Chamberlain. "But it was always around the time of a conference meet or region meet." After graduating and leaving his cross-country career behind, Chamberlain decided it was time to become a marathon runner. 
He ran the St. George Marathon with a time of 2:26. He still has to cut eight minutes off to reach the Olympic Trials qualifying time of 2:18. "I wasn't training as intensely as I was in college. So, I feel I could do more," he said. 
Chamberlain just quit his job and started his own accounting firm which has freed up time to train. Chamberlain has a Go Fund Me to help with expenses. It's inspiring to see a local athlete shooting for something as big as the Olympics. 
10 Celebrities That Ran the Boston Marathon
Many celebrities have partaken in the 26.2 miles that make up the Boston Marathon.