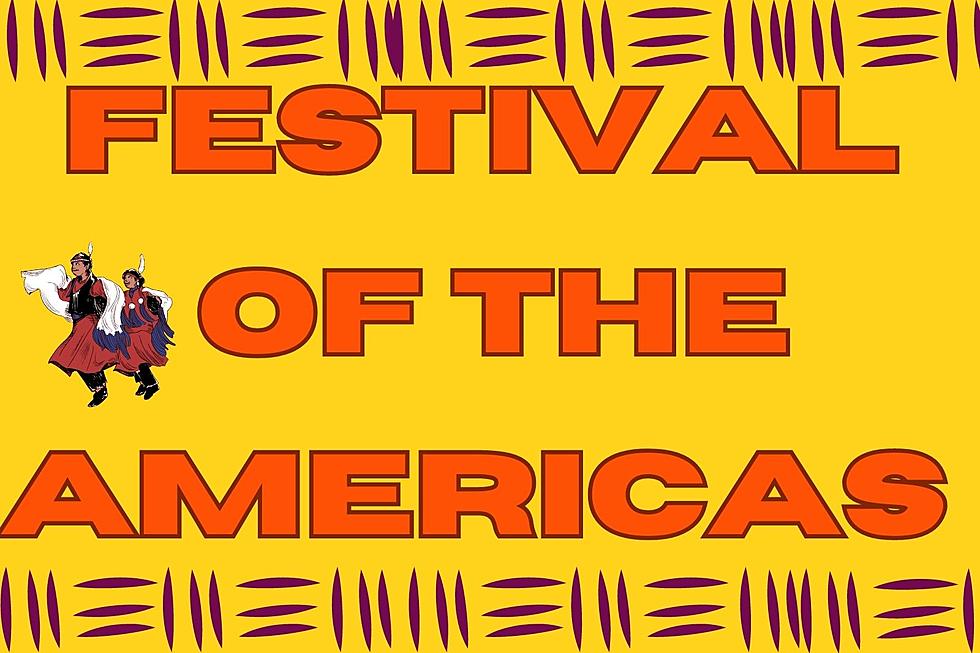 Visit The Festival of The Americas For Your Weekend Fun In Ivins
Canva
If you're looking for something to do this weekend look no further because the Festiva; of The Americas is back at Kayenta Arts Village.  
The annual event is a local favorite, especially out in Ivins. It's a unique chance to experience Indigenous culture, history, and art up close and personal. Indigenous cultures from the Southwest and all over the country visit to share their jewelry, art pieces, and more.  
I actually have a beautiful piece in my home from the time I went to this event about two years ago. When it was purchased, it came with a story derived from the artist's culture. I still think it's the best piece of art I own.  
This year there are a ton of performances and vendors to visit. Not to mention, the food is always awesome, and the Navajo Tacos are to die for.  
"Festival of the Americas will promote collaboration between diverse cultural groups in the region, with more than 40 artisans presenting their work and engaging with visitors about the connection of their work to their cultural heritage. In addition, the festival will create a celebratory community hub for the understanding and appreciation of the history and cultural fabric of our shared ancient American story and the land we now live on." Festival of The Americas Website 
Here are the ticketed performances for the event: 
Paiute Tribal Chairwoman – Corrina Bow

 

Shivwits Band Chairwoman – Hope Silvas

 

History of local tribes and the upcoming Restoration Pow Wow

 

Background information about termination and restoration of the Tribe

 

Drum performance by Ferg Grayman  

 

Traditional youth flute and Hand Drum performances 

 

Introduction of Paiute Royalty

 

Traditional men's and women's dance performance 

 

Circle Dance with audience participation

 

Information on Tribal education scholarships

 
To see a full list of events click here.  
Hangar Dance At Western Sky Museum
Hangar Dance At Western Sky Museum