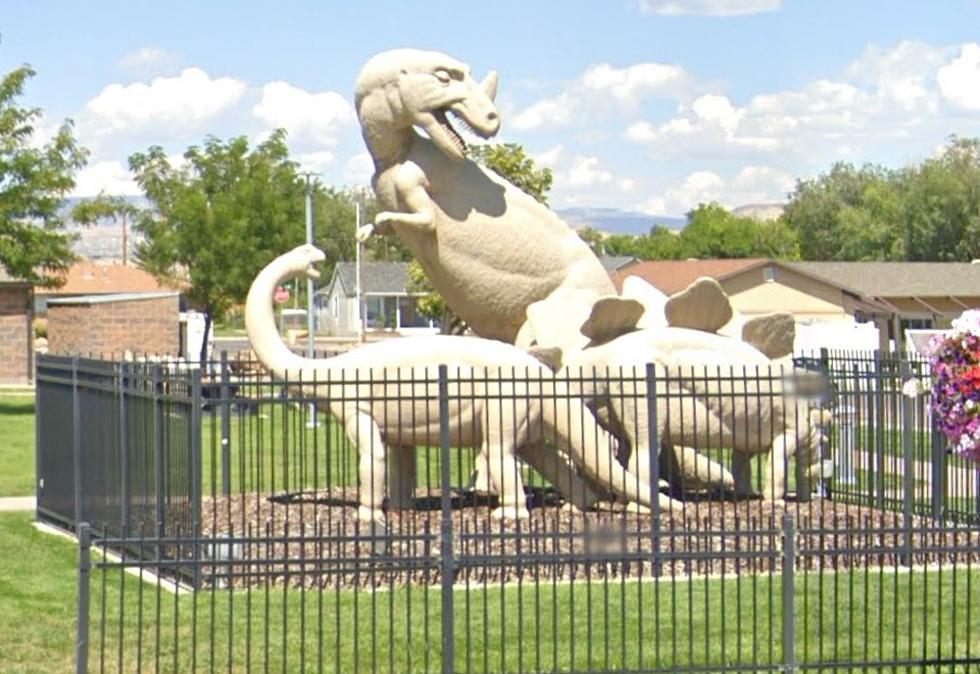 Tiny Utah Town Named One Of The Most Expensive in the United States
Google
As cost-of-living increases in bigger cities, there is a trend of people moving to smaller towns for a slower pace and more house for their dollars. With the ability to do many jobs remotely from any location, this makes it easier to move to a scenic small town. 
My brother and his wife moved to Mount Pleasant along highway 89 in the central part of Utah. They were surprised to find they weren't the only ones who had this idea. The place is growing and the number of their neighbors who have moved from the Salt Lake area is not insignificant. 
With more people moving to less populated areas, Lending Tree looked at census information to see if the cost of living is going up in those places. They looked at small towns with populations from 10,000 to 50,000 and made a list of the top 50 with the home value to income ratio. 
I never would have predicted the one Utah city on the list. Coming in at #43 is Vernal, the town on the eastern side of Utah near the Colorado line with all the dinosaur fossils. The home value to income ratio is the same as Kansas City, Missouri.  
I would have thought several other cities would be on there before Vernal. Heber, Springdale or Toqeurville come to mind. So, if you are feeling the itch to move to a small town with a slower pace and lower costs, don't move straight to Vernal, maybe look at Parachute. It has a cool name and probably some spectacular sunsets.  
HGTV's 20 Best Small Towns To Retire
Looking for the best small town to retire? HGTV compiled a list of the best small towns to retire across the country and a small Idaho town made the list.
Gallery Credit: Kyle Matthews