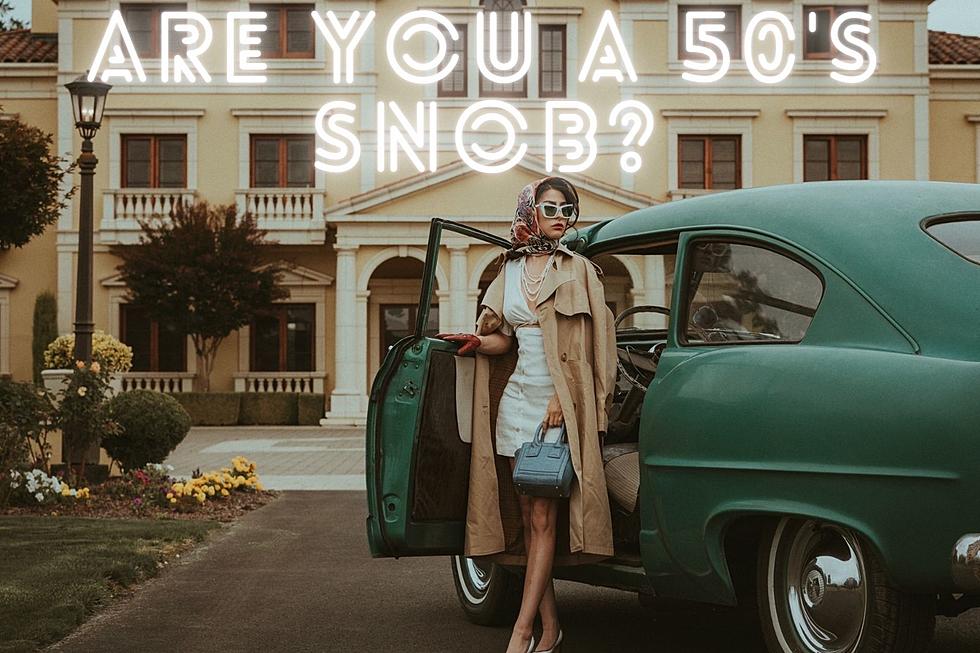 You Might Be Richer Than You Think
Would you be considered fabulously rich in 1950? 
Where I grew up in Provo, the richest family for miles lived near the mouth of the canyon on a hill. They had several acres of land with green pastures and white fences. Their home had all the latest features and was beautiful with a swimming pool out back. I've driven by this home many times in the years since. Every year it seems to get smaller and less impressive. 
One thing that seems to be consistent about living in America is the standard of living is always going up and our idea of what the average person can obtain keeps increasing. Things like two cars, the latest cell phone, tv screens the size of a small movie theatre, are a given in today's world. They are the basics that most people expect. 
The average size of a house in 1950 was 983 square feet. Today the average home size in Utah is 2800 square feet, meaning you could fit three houses from the 50's into today's homes. Swimming pools have become fairly common where once they were a luxury. 
I visited Graceland in Memphis, the home of Elvis Presley. It is big and has a pool, but the home is not a castle, more like a house out of an 80s sitcom with lots of rooms. The pool is a small kidney shaped one that you would see in any backyard. It does sit on 13 acres of land that is certainly valuable. I thought as I toured the King's mansion, that it didn't look that impressive by today's standards. 
So, as you sit in your air-conditioned 2800 square foot home with your lap pool and three car garage, you might think about what someone from the past would think seeing you. They would no doubt be amazed at your wealth and prestige. Even Elvis might want to come and hang out with your swankiness. 
Look inside Spacious home on Peak in Washington Fields
House on Nichol's Peak in Washington