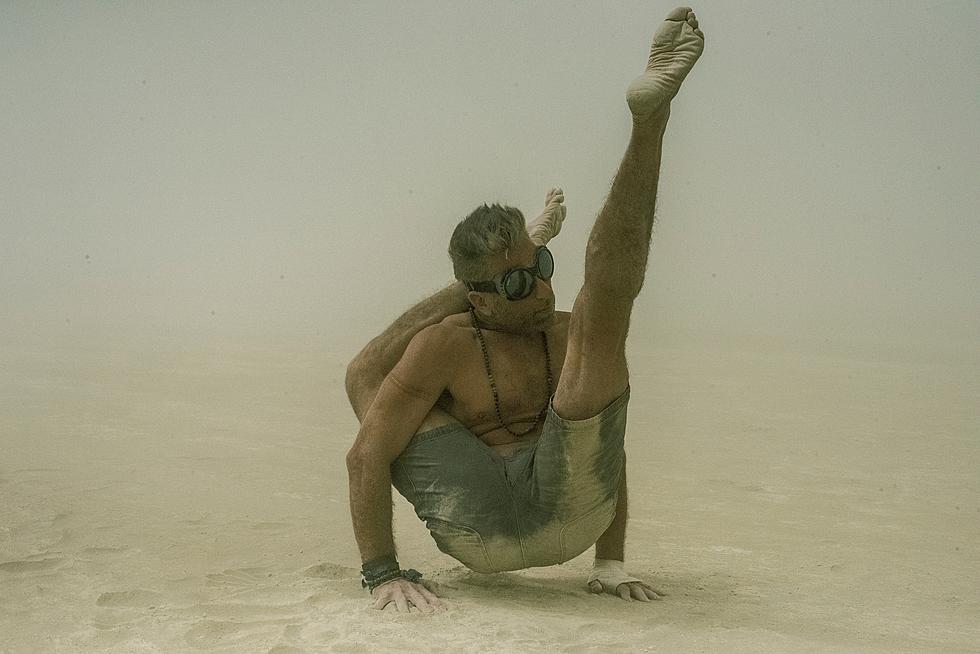 Utah Didn't Make Dumb List, But Our Neighbor Sure Did
Photo by imustbedead : https://www.pexels.com/photo/sea-man-beach-people-11287989/
When I saw the list of 11 dumbest states from USA By Numbers, I opened it with my hand over my face in dread that Utah would be on there. What a relief to find out we weren't listed. However, our close neighbor to the west is at number seven. Shaking my head right now in a patronizing way. 
This doesn't mean the actual land or what the people that live there are into are dumb. Not like, "Your state is lame" kind of list. No, it means the level of education of the population was looked at for each state. They included basic education to higher degrees. 
I don't know why they only listed the dumbest 11 states. Maybe it is a reference to Spinal Tap where "this one goes to eleven". Or maybe the person who compiled the list thinks that's how many states there are in the union, in which case, they are the right ones to compile a dumb list.
Number one on the list was Mississippi followed by Louisiana and California. Coming in at number seven was our neighbor across the border, Nevada. Let me say that really slow in case they are listening. "Ne-va-da is number se-ven."  
From the article:  
This is another dumbest state in the US which depends on mining and cows farming as monetary drivers. Billions of dollars in gold is mined each year: 79% of all the gold mined in the nation comes from Nevada, representing 8.9% of the world's creation. 

But the poverty rate seems to be never ending and ever increasing. The average SAT score of the citizens and the number of people getting degrees are also very depressing. 
I'm not sure this list is fair. Chances are, if you looked at different metrics, Nevada may come out on the smartest list. Having said that, if the silver state needs tutoring or help with any smart stuff, the beehive state would be happy to help. We'll whisper the answers across the border if need be.  
Nastiest Rock Feuds
Some of them have been resolved but others remain raw.