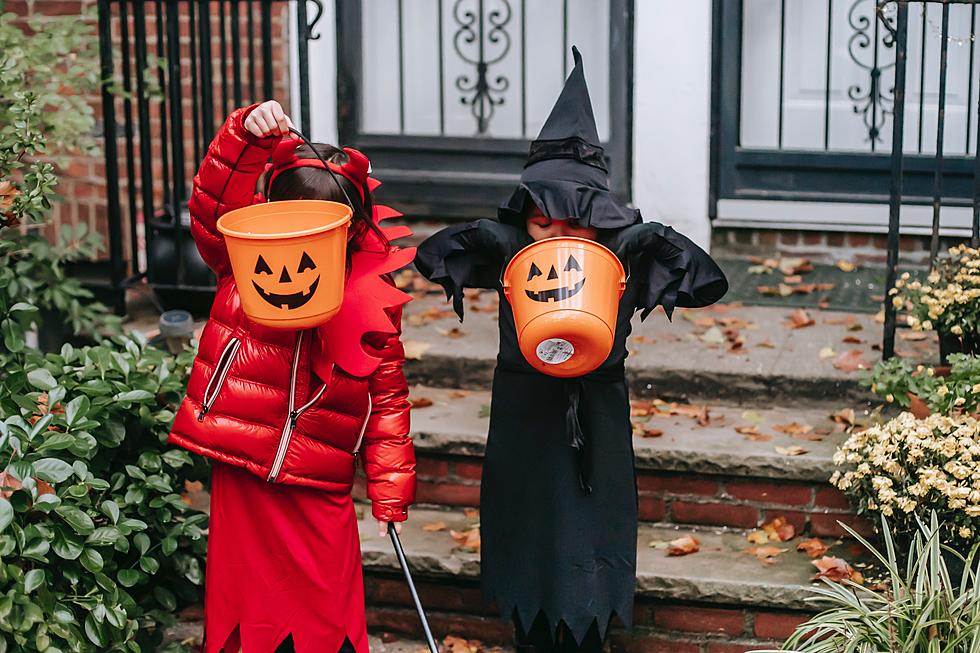 Popular Costume By State: Will Utah Choose A Witch Again?
Photo by Charles Parker: https://www.pexels.com/photo/faceless-kids-strolling-on-halloween-in-witch-and-devil-costume-5859414/
Every year there are lists showing the top Halloween costume picked by each state. The last two years, kids in Utah have picked being a witch. Nevada chose Elvis last year and Colorado went with Buzz Lightyear. I'll bet the map sees a lot of Barbie this year and maybe even Utah will go pink. Of course, we could see a witch Barbie just to stick with tradition. 
I was just invited to a Halloween party, and I have to wear a costume. I have designed costumes for my kids, but it has been a long time since I had to think of one. So, I have begun to look at what costumes will be popular this year. 
As I said earlier, it looks like Barbie will be big after the success of the movie. Creative parents will probably make the Barbie Dream House or her pink car into a costume. Depressed Barbie or the anti-Barbie is always an option. If I went as Ken, I would have an excuse to wear a toupee. 
As for adults, the Mario Brothers movie should inspire costumes this year. Jack Black's Bowser was pretty amazing, and I think I could do the "Peaches" song. It was pretty simple with not a lot of high notes.  There are all the Mario Bros characters available. Maybe I could go as the red turtle shell. 
I could always do the super creative pop culture costumes. I could go as the Taylor Swift tour. Maybe I could dress as the dirt from the asteroid that landed in Utah, or possibly one of the alien lights military pilots have reported seeing. Even more locally, I could be a full reservoir or receding drought. 
I'll probably just go as an aging rock star. Maybe one that passed away recently. I've always been a big fan of Tom Petty. 
Here's The Best Pop Culture Halloween Costumes For 2023
This Halloween why not dress up as some of the biggest moments in pop culture for 2023.