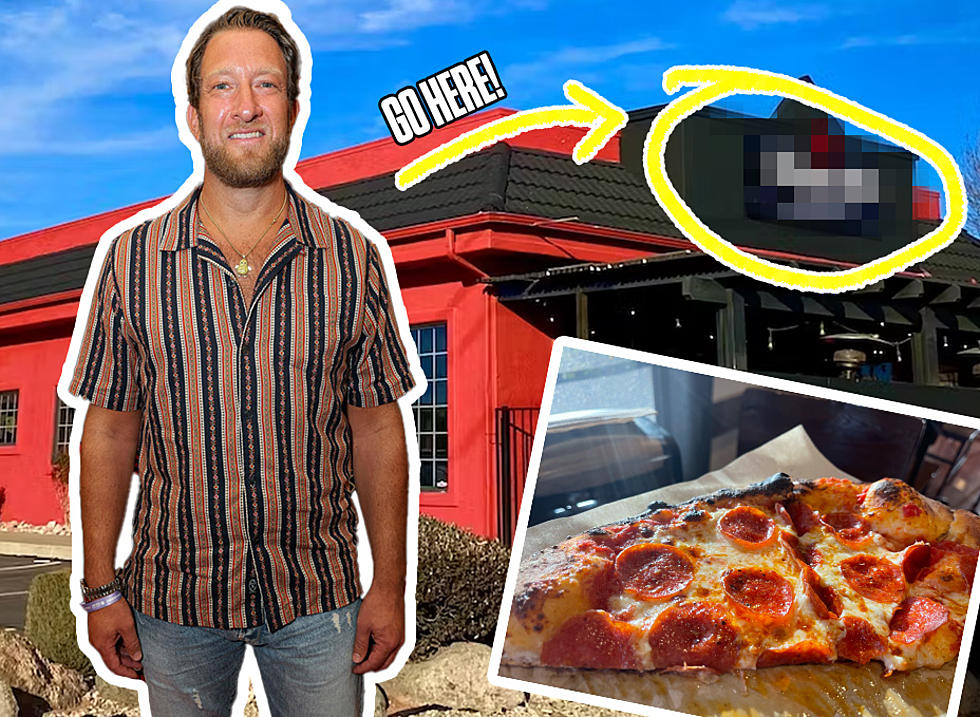 BUG OFF SNOBS…This is the BEST PIZZA in Utah!
GETTY IMAGES
How do we get the "King of Pizza" to St. George?
Dave Portnoy of Barstool Sports has reviewed every pizza place from New York to Florida to Arizona to Italy and everywhere in between.
Anytime I know I'm gonna have pizza, I turn on a review on YouTube to get in the right frame of mind.
There are several great pizza places in St. George, but I recently went back to an old favorite.
It had been a year or so since I'd been, because I moved away from the Washington location and the downtown shop isn't there anymore.
The pizza place I'm talking about is Riggatti's.
I went there last week, ate in the restaurant, and it was the best pizza I've ever had. No exaggeration. It was hot out of the oven. The sauce is seasoned perfectly. The crust is unbelievable and I was just euphoric the whole time I was there. Snobs might pick a fancier place in Salt Lake, but this is the best.
So, if I were to have Dave Portnoy try any pizza in Utah and give it a score, it would be our hometown shop, Riggatti's.
It currently has a 7.7 score on Portnoy's "One Bite" app based on fan reviews.
From Austin.Anderson2:
Wow. Toppings were fresh and good quality. Love the chared edges from the woodfire oven. Great pizza. Get the **** over there and try it.
Exactly...
From Casey.Green2
We tried the margarita , pepperoni and the Riggatti. All were awesome. If your a purist go for magerita, although it could use a little more toppings. Small and friendly place in the shadow of Dixie State U !!
I hope we can get a grassroots campaign going to get Dave to St. George. Riggatti's is worth the trip!
Here's 7 New York State Pizza Shops That Were Declared The Very Best In America
Yelp updates its list of the
Top 100 Pizza Spots in the United States
every year. New York State didn't land Number One on the list, but we did get 7 different shoutouts. Here's a look at those 7 New York State pizzeria's that made the magical pizza list: