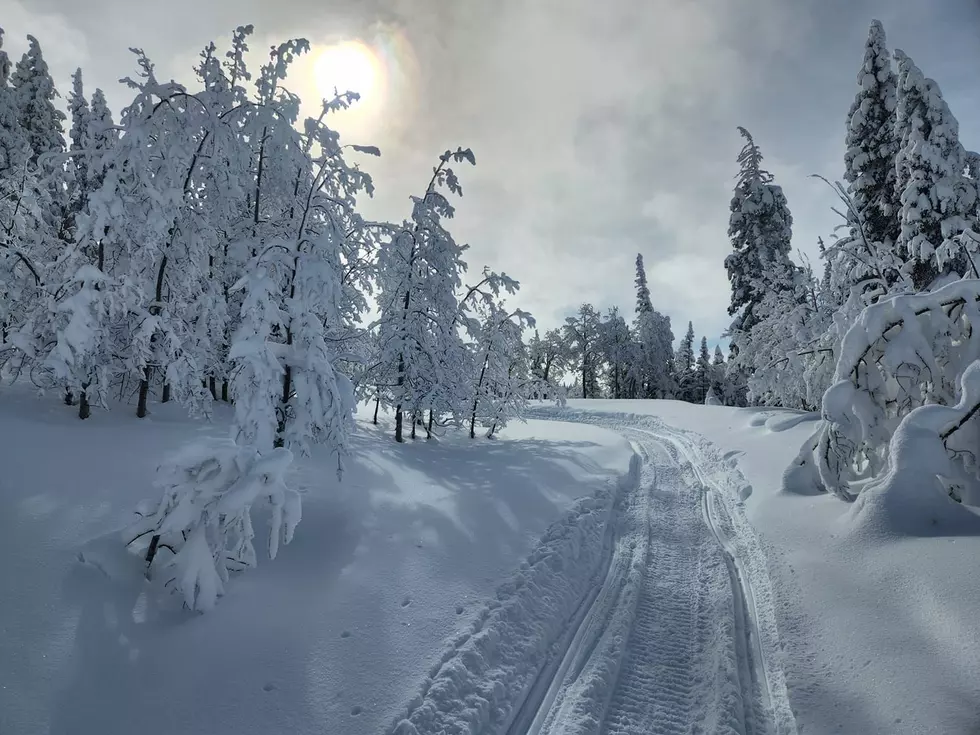 Gallery: Cedar City, Utah Is Showing Off After Record Year of Snow and Rainfall
Tara Tucker
Cedar City and the surrounding areas are no strangers to snow, but this January the amount of precipitation was hitting records. Snow, snow, then some freezing rain and more snow. In Utah, our ski resorts had the most snow of anywhere in the USA! Now that's some major snowfall. Brian Head Ski Resort opened earlier than it ever has, the weekend after Thanksgiving and I am sure they are elated to get all of the gorgeous powder. Most people take I15 and drive right on by Cedar city and surrounding cities headed to Las Vegas or California. There are definitely some hidden gems that you will miss completely if you don't stop and look or know where to find them. The Cedar City area is growing, but nothing like St George, and that is just the way the residents like it. Slow and easy. So just admire these photos from afar and maybe plan a trip to enjoy in person. But beware, you may fall in love when you get here.
If you are on your phone checking out these galleries you can click on one image and then swipe through the pics if full size. You will want to, cause they are so beautiful and totally worth it.
Gallery: Cedar City, Utah Is Showing Off After Record Rain And Snowfall
Cedar City, Utah & Surrounding Areas Are Absolutely Gorgeous This Time Of Year
If you have a picture that should be added to the gallery just let me know! you can email it to aaronee@taownsquaremedia.com
Enjoy a few pics of what the St George Area looks like after a little snow and a lot of rain.
Gallery: St George, Utah Is Showing Off After Record Rain And Snowfall
St George and Surrounding Areas Show Off Stunning Views
If you have any gorgeous pictures of St George from this January, let me know. I would love to add them to the gallery. Just email aaronee@townsquaremedia.com